Sorry, we couldn't find any posts. Please try a different search.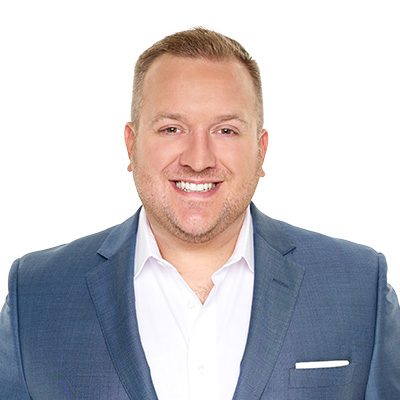 Michael Mora
Broker / Owner
Born and raised in San Diego, Mike is a fourth-generation San Diegan. Since 2004, he has been distinguishing himself as a real estate professional working in San Diego County. As a professional property manager, Mike believes that processes, full transparency, having a sense of urgency, hard work and doing what you say you are going to do are essentials to being a great property manager. Mike strives for this daily. Mike has been a licensed real estate broker since 2009. Mike prides himself on his personal service and attention to his clients every detail. Mike has over 14 years of real estate experience, including property management, residential sales, commercial management and management of land entitlement projects. This vast understanding allows Mike to assist in all of his client's needs and not just limited to Property Management but also for consulting in investment sales and strategies to achieve wealth through passive income real estate investments. Mike believes a Property Manager should possess the knowledge and determination to help strengthen the community they work in and always remain loyal and accountable to his clients. In Mike's free time he enjoys spending time with his wife Melissa and 2.5-year-old baby girl, Olive at their home in Point Loma. Mike loves fishing throughout San Diego and Mexico with his brother Todd and is a self-proclaimed foodie, BBQ master, and wine enthusiast.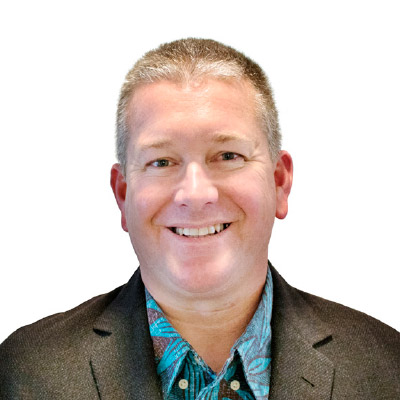 TODD MORA
Relationship Manager
Todd is our friendly and passionate advisor and a huge asset to the HomeShield Property Management team. Todd helps with leasing aspects and tenant relations. Todd prides himself on excellent customer service and an attention to every detail. Todd's expertise is not only in property management but also in tenant law and landlord law as he is also a licensed attorney. Todd has a love for the law and graduated from the University of San Diego Law School. Todd continued on after passing the Bar exam and obtained his Masters in Tax Law from the University of San Diego. This expert knowledge gives our clients an advantage with their investments. Todd resides in Point Loma with his wife Lori and two children Sirena and Coral. He has a passion for fishing, surfing and having cookouts with his family and friends.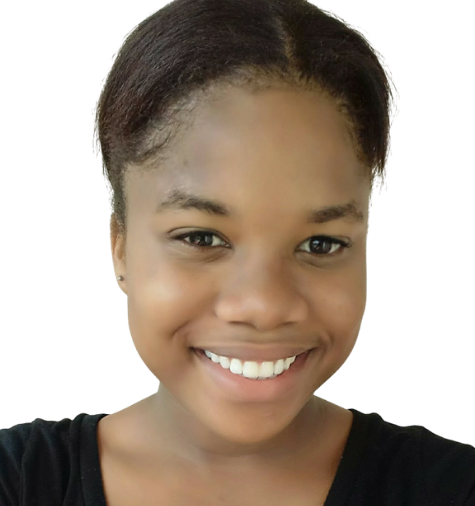 Shiana Lewis
Property Management Assistant
Shiana Lewis is HomeShield Property Management's lead property management assistant. She is responsible for office management, administrative tasks, and supporting the property managers as needed. Shiana is a professional who has been working in the customer service, E-commerce & relationship field, for the past 5 years. She works directly with owners, vendors, and tenants to ensure all items are addressed in a professional and timely manner. She will always put herself in her customer's shoes and treat everyone with kindness empathy and fairness. She is a relentless person, a foodie, and always willing to help!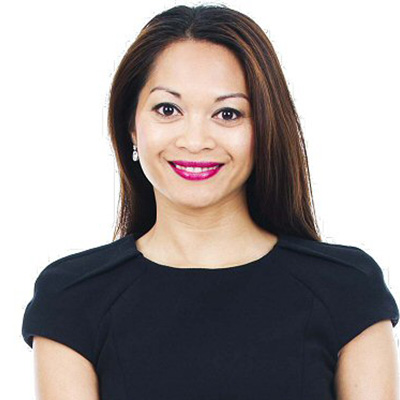 GRACE LOCSIN
Marketing Director
Grace is the head marketing specialist for the HomeShield Property Management team. Her attention to detail, work ethic, and positive can-do attitude ensure everything is running in an extremely professional and efficient manner. She is a multi talented person in both marketing and photography. Passionate about her work, she is valued for her ability to successfully translate ideas into great finished products, often on a tight schedule. As the marketing specialist for HomeShield Property Management team, Grace is responsible for managing and designing all marketing and advertising materials.
Charities We Love & Support
Just a few of the ways we strive to give back to the local community.
Our BIG WHY and the reason we are so passionate about being the best property management company in San Diego is so that we can continue to give back and support the local community that we love so much. That is why with every new management contract signed we will donate a portion of our leasing fee to a charity below or one of your choice. Working with local charities has always been a passion of ours at HomeShield Property Management. If we can make even the smallest mark on the lives of those in need of support here locally we feel we have done our job well. When working with HomeShield Property Management you're doing more than just hiring a property manager you are helping others here locally in San Diego.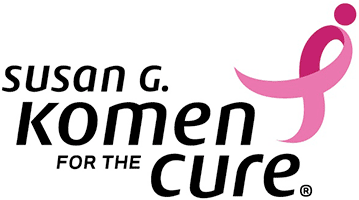 Susan G Komen is an amazing charity dedicated to the fight against breast cancer. It's almost impossible not to know someone nowadays that has been touched by this horrible disease. Susan G Komen is recognized as the largest funder of breast cancer research in the world next to the U.S. government. Susan G Komen does an excellent job in the San Diego community and we salute them for this service. The Susan G Komen San Diego Race For The Cure is a charity walk that over 15,000 participants race in yearly here in San Diego. Get involved and help support Susan G Komen we love what they do!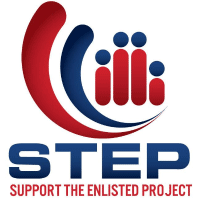 Support The Enlisted Project (STEP) is an awesome charity that helps active duty enlisted members and discharged Veterans and their families with financial hardships they are currently facing. They do a phenomenal job at educating and teaching financial self-sufficiency through their expert counseling and education courses. They have a track record that is top notch and they work locally here in San Diego and throughout Southern California with Military Families. This charity is near and dear to my heart and special to me. I encourage anyone who is looking to support a local charity to contact STEP and see how they can partner with them to help our local military families.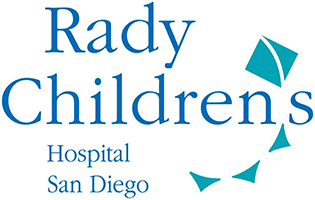 Rady Children's Hospital is a world-renowned hospital dedicated to helping children in San Diego. Rady's is the only children's hospital in San Diego that focuses on children only. It is also the largest pediatric hospital in California. We believe in supporting Rady Children's Hospital because of the excellent care they provide to children and the work that they do in the community. We salute them and encourage everyone to support their Mission. You can always get involved with helping Rady's Children's Hospital as well not just financially but by volunteering.
Share your property needs
with our team
Learn how our management solutions are designed to help: (619) 738-4082